‹ Return
Get a smart, interactive website to suit your business
Every New Zealand business, big or small, needs an online presence. Our design and development team are experts at creating websites that enable you to make the most of your marketing activity and achieve your business goals. A professional website gives you instant credibility, drives engagement, helps you find new customers AND helps you keep in touch with the regulars.
Be found
Using our logical formula for SEO, we help you achieve that holy grail, a great Google ranking, putting your site (and your business) in front of more sets of eyes.
Look Sharp
Choose from smart and affordable Miniweb and Rocketweb options, or opt for a custom-designed large site and make your presence known online.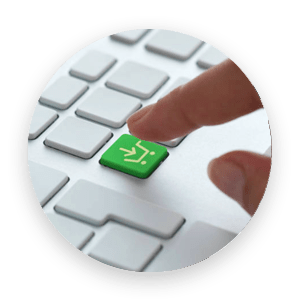 Do Business
Engage your audience with integrated social media and email marketing and drive customers to your website, turning browsers into buyers.
Quick & Simple
With your input, we can create your new website quickly and get you online, and we'll look after hosting and domains plus keep an eye on the maintenance, security, and updates so you don't need to.