‹ Return
Pinnacle&Co's 24th Birthday
It's been a fantastic year for us, though we've had our share of ups and downs like the rest of you. We also saw some opportunities to assist many of those whose businesses had been impacted – seeing them improve is fantastic. We thrive on positive outcomes.
We had a staff and family day to celebrate the big 24! Enjoy the photos!
Welcome to Christchurch Neil
Neil, a member of our Super Sales Team from Te Anau, flew up to spend a few days with us at Pinnacle&Co. He flew over our magnificent Aoraki Mount Cook, one of New Zealand's most stunning landmarks – lucky Neil, lucky us!
Neil hasn't visited our fine city for over 6 years, so Phillippa decided it was past time to show him around and capture some memorable images with our Pinnacle ampersand.
Highlights of the past year? Making positives differences!
This is what some of you, our clients, have said about how we have
made measurable differences, and it makes us very proud of our year.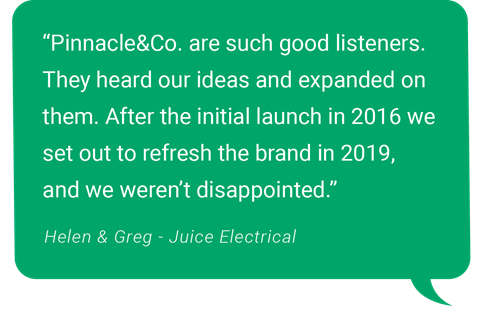 As you reflect on the year, we hope it has been a good one for you as well. We wish you a wonderful 2022 and all of the opportunities that it will bring.
Cheers Phillippa and the Pinnacle&Co Team!