‹ Return
Unique, Custom-built Websites: not Themes!
To fast-track success for our clients, all Pinnacle&Co. websites and e-commerce stores are custom designed and built. 'Custom-built' means that we don't use existing, off-the-shelf Themes. We're very proud of the superb websites we create and hand-on-heart, believe they're the best websites for our clients.
Made right here
Our custom websites and e-commerce stores are created by Pinnacle&Co.'s in-house team of expert Website Designers and Developers.
"Each website we create, is specifically tailored to each client," explains Phillippa Jacobs-Lory – CEO and founder of Pinnacle&Co."An analogy I use, is that using a generic Template or Theme for a website, is like driving a car into a cul-de-sac: it's a frustrating dead-end.
It's the same with using an off-the-shelf website: it really limits what you can do with it; now and in the future. Whereas a custom website or e-commerce store designed and built by Pinnacle&Co., is unique to each business or organisation: it's like taking your car on a highway or motorway, where you can go faster and as far as you like!"
Pinnacle&Co. website options include fixed-price packages for small to medium businesses. Visit our Websites page to learn more or check out Our Work to see our websites portfolio.
25 Years' Experience
We have 25 years' experience in creating professional, custom designed and developed websites, whilst also providing affordable prices and quick turnaround.
Because of our experience, websites and e-commerce stores made by Pinnacle&Co. don't just look great, they perform well, are easy to navigate and provide a positive user experience (UX).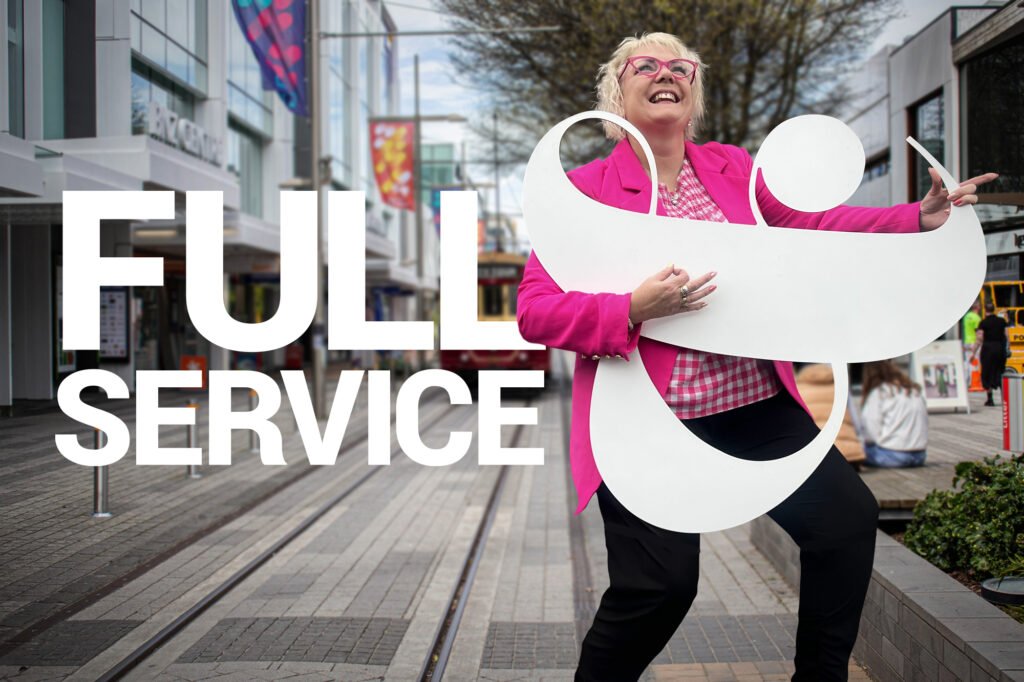 Full Service Agency
Pinnacle&Co. is a full-service Agency that's creative, smart and easy to work with. If you wish, we can take care of everything. For example, we can assist with SEO (Search Engine Optimisation), content such as Copywriting and Photography, Analytics and measuring results, maintenance and Updates.
Pinnacle&Co. can help you promote your website and business. E.g. through regular email PromoM@ils, Blog Posts, and Social Media campaigns. We also offer Google Advertising, which we can create and manage for you (we usually recommend Responsive Display Ads).
'I wish I'd seen you first!'
Pinnacle&Co. has heard that many times, from people who came to us to have their website or e-commerce store made properly (having had a frustrating experience elsewhere).
To discuss how we can help you with an affordable, custom-built website, or create fresh content for your existing website/e-commerce store, contact us to arrange a complimentary, relaxed chat and coffee with Phillippa.
Call 03 377 0350 or email us via our Contact page: